Whether sewing for business or pleasure, there just isn't enough time to get it all done.  That's why I welcome time-saving methods during any part of the sewing project -the patternmaking, cutting or sewing process.
Today I want to tell you how I save time in the patternmaking process and how you can too, if you're not already making your patterns this way.  As much as I love patternmaking, the best part is the result of my patternmaking efforts.  Oh how I love when those seams and notches match and everything comes together.
Unlike commercial patterns, with patternmaking software you don't have to worry about a pattern not being in your size.  If you're a size 2 or 42, there are no limitations.
The images and video below will give you a closer look at the patternmaking software I use.  I am not an affiliate, I just love this software because it does most of what the software I've used in the fashion industry does-but it doesn't cost thousands of dollars.
The patterns can be printed on 8.5 x 11 regular paper and taped together (my least favorite part).  Also, 8.5 x 14 works even better-less paper usage.
Click Images to Enlarge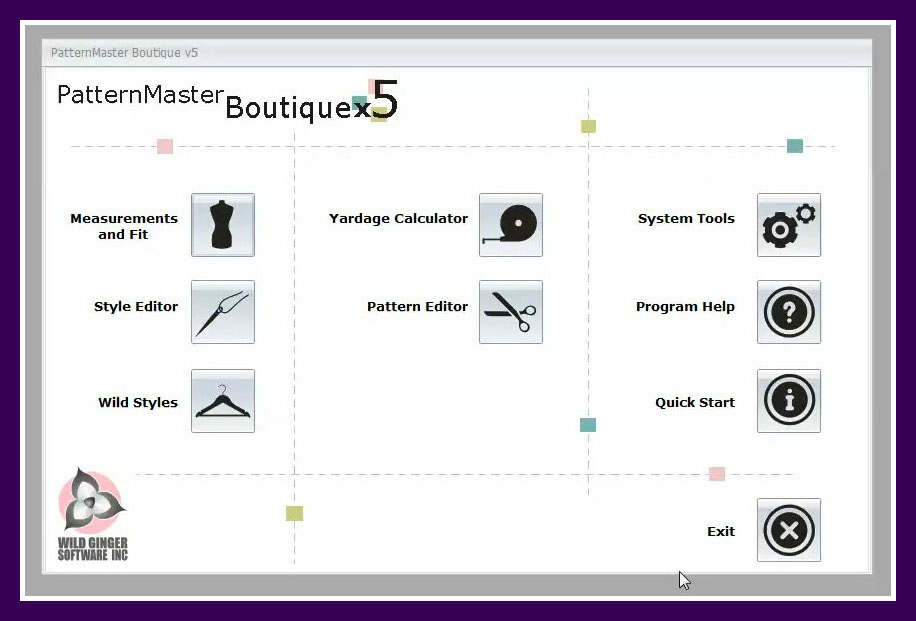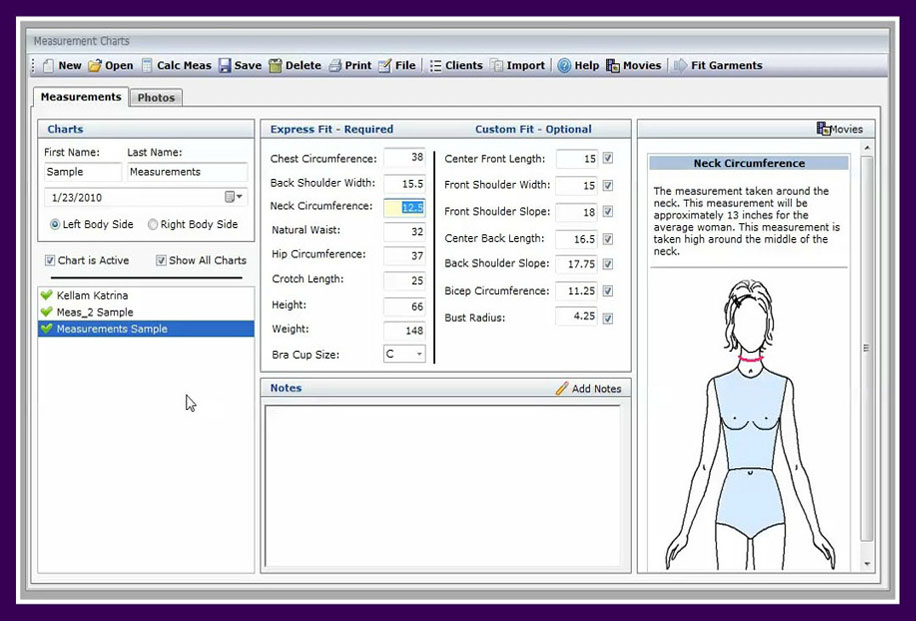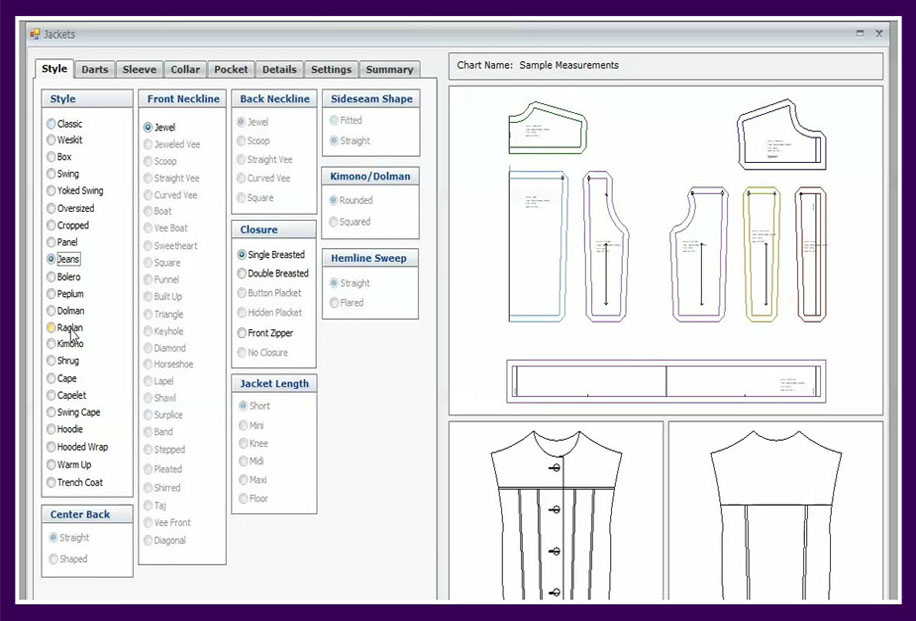 PatternmMaster Boutique 5 by wildginger.com.  Images:  (left) welcome screen,  (center) measuring chart and (right) the style editor.  As of this post,  PatternMaster Boutique, which is for creating patterns for the adult female, costs $225 USD.  They also have software for creating patterns for the adult male, children from infant-16, knit garments and lingerie and swimwear garments.  Watch the video below to see how the patternmaking software works.