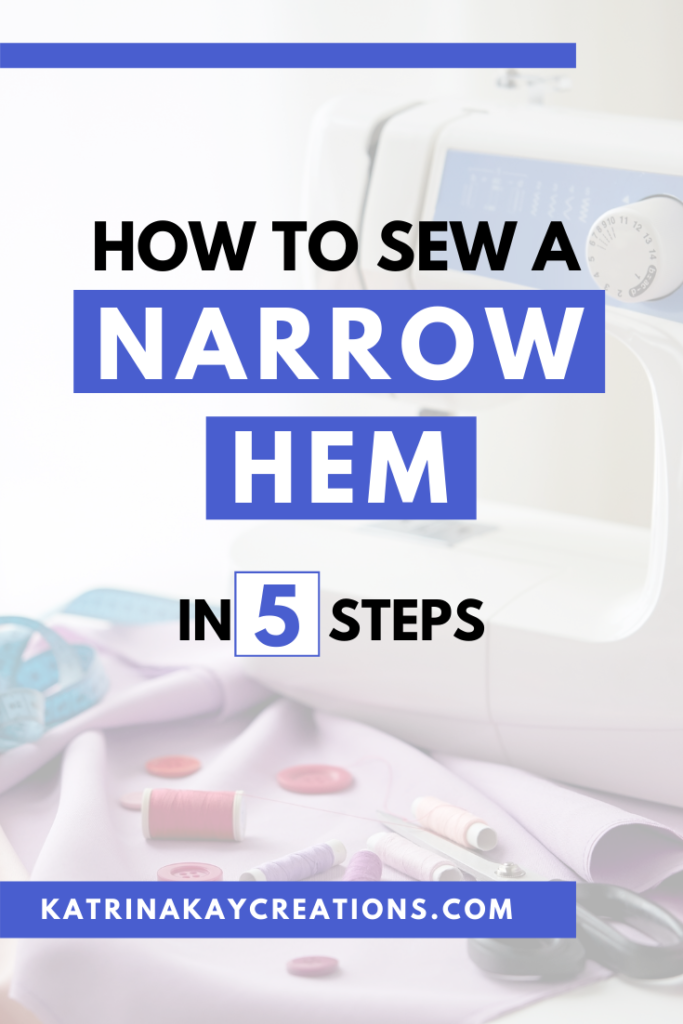 In today's blog post I'm going to show you how to sew a narrow hem.
But just in case you didn't know, this is Part 4 of the sewing a skirt with a flounce series. If you haven't seen the Parts 1-3, you can find them below:
So, let's get started with today's post about sewing a narrow hem.
Read More…